Kilauea Lighthouse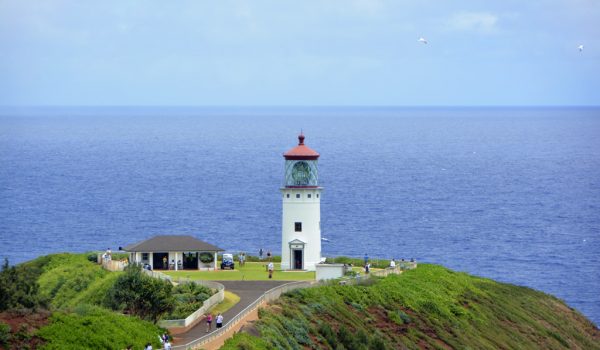 Kilauea Lighthouse is on the Northern point of Kauai. It is the first light seen in Hawaii when traveling from Japan. The lighthouse has been replaced by a modern light nearby. The point is a bird refuge too.
Related Pages

Things to do on Kauai.
Splash of Kauai Activities! Here is a list of fun activities to do on Kauai.

Go to [Splash of Kauai Activities]!