Kipu Kai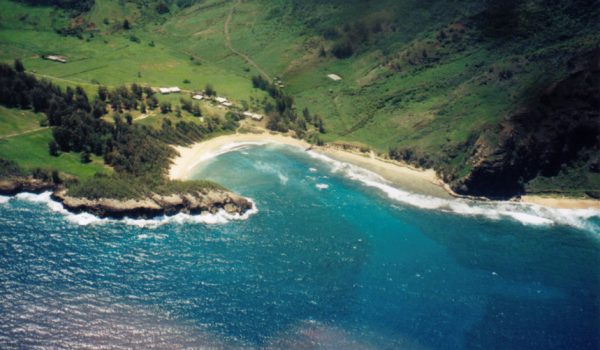 Kipu Kai is a private valley. There is only one road in and it has a gate with a lock. It is used as a cattle ranch and also is a popular place to make movies.
Related Pages

Things to do on Kauai.
Splash of Kauai Activities! Here is a list of fun activities to do on Kauai.

Go to [Splash of Kauai Activities]!