Mahaulepu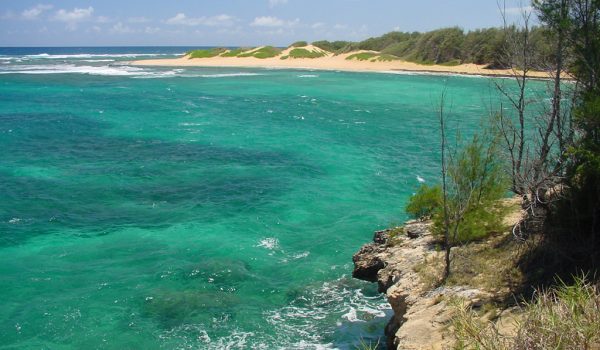 Mahaulepu has lots of fossil sand dunes. This small bay is also the only place that I have ever been chased out of the water by a shark, so far.
Related Pages

Things to do on Kauai.
Splash of Kauai Activities! Here is a list of fun activities to do on Kauai.

Go to [Splash of Kauai Activities]!