Polihale Beach Park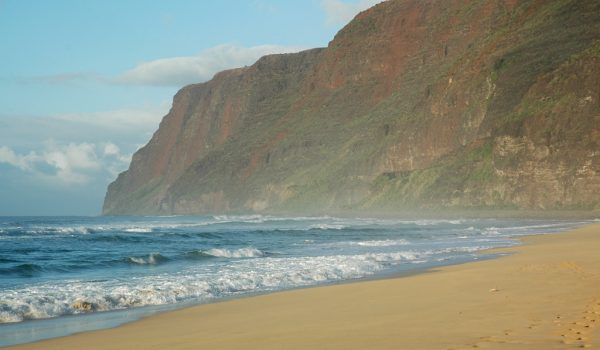 Polihale Beach Park is at the end of the road on the West side. The pavement ends a few miles back at the Pacific Missile Range Facility. At the end of the beach is the beginning of the Napali Coast.
Related Pages

Things to do on Kauai.
Splash of Kauai Activities! Here is a list of fun activities to do on Kauai.

Go to [Splash of Kauai Activities]!